Our Mission
Our mission is to enhance environmental sustainability through cost-effective innovative technologies. Micron's unique bioprocess mitigates the bio-accumulation of Active Pharmaceutical Ingredients (APIs) in aquatic species, reduces greenhouse gas emissions, and can reclaim clean water - nature's most valuable resource.
Our Solutions
Irresponsible management of organic waste and its environmental impact is one of the most pressing issues in the world today. According to the United Nations Environment Program (UNEP), roughly one third of the food produced in the world for human consumption gets lost or wasted every year. Food waste in landfills generates methane gas, one of the most potent greenhouse gases contributing to climate change. In addition, hauling trucks required to dispose of organic waste release harmful hydrocarbons into the environment. Cannabis waste is becoming an increasing concern as regulations in the industry require more responsible methods of ensuring that cannabis waste is clean and unusable.
Micron has developed a unique, clean technology that manages food, cannabis and other organic waste in the most efficient way, both environmentally, and economically. Learn how Micron can help governments and businesses with a smarter, sustainable solution to managing organic waste.
How the Micron System Works
Micron has developed a proprietary process using a blend of microbes and enzymes that break down organic waste. A water treatment system turns the organic liquid into clean, potable water. It is the only solution of its kind that manages organic waste in such a responsible way.
Benefits of Micron's Technology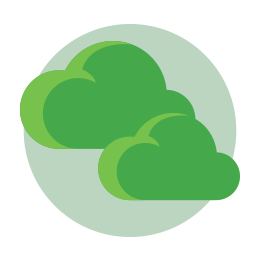 Reduce Greenhouse Gas Emissions
Reduces carbon emissions by decreasing the methane production associated with landfilling of organic waste.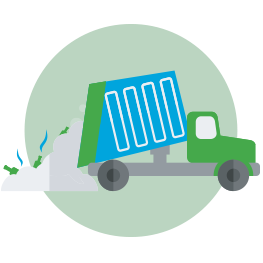 Save Landfill Space
Processes organic waste into clean water directly on-site, reducing the need for hauling to landfills.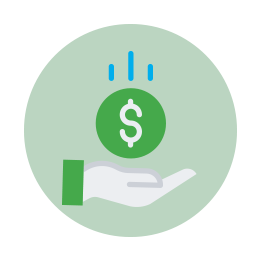 Minimize Waste Disposal Expenditure
More cost effective than current waste management practices.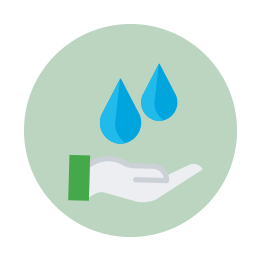 Preserve Fresh Water Resources
Easily configurable to recirculate clean potable water back into the system, or repurpose it for cleaning, landscaping, or agricultural use. Clean water can also be discharged safely without environmental implications. Underwater games are popular in casinos. Online casinos also provide such games. Gamblers interested in such games may check the
Lord of the Ocean Slot online mit Echtgeld spielen
review to find the online casinos providing such games.