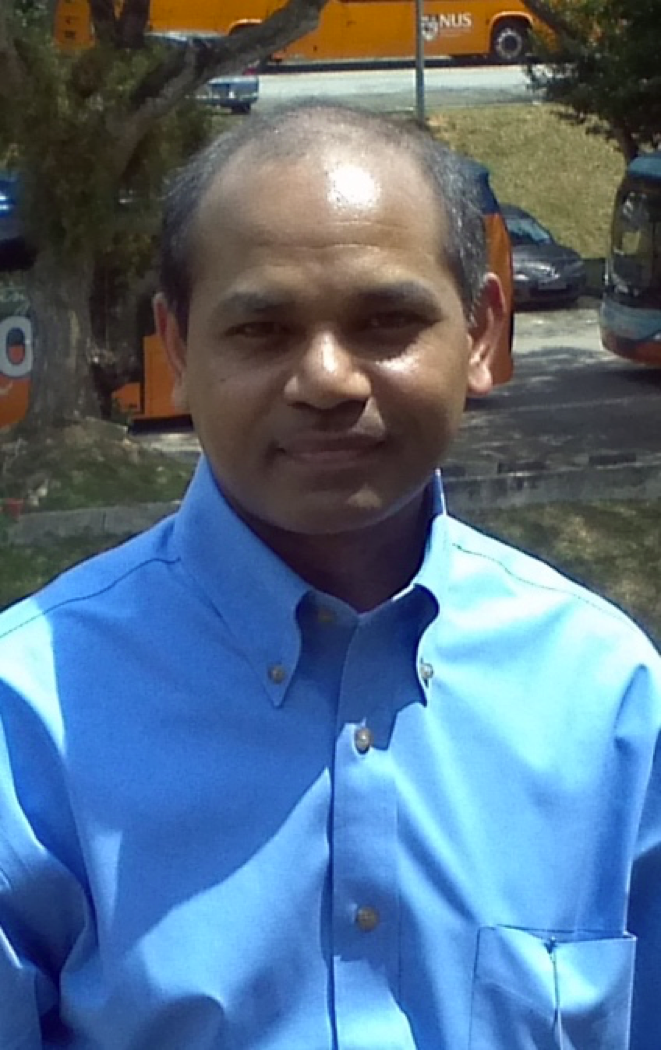 DR. BOB BHUSHAN
Chief Technology Officer, Director
---
Dr. Bhushan has over 18 years of scientific, consulting and business experience in developing & implementing environmental, waste management and wastewater technologies around the world. He has done many waste treatment and environmental projects overseas, such as in USA, Australia, Singapore, China, India, Chile, Brazil, Mexico, Russia and others.
Dr. Bhushan has worked in environmental projects funded by the Environment Canada, EPA, SERDP, Office of Naval Research, USA, and Department of Defense, Canada. He has published over 35 Peer-reviewed scientific papers in leading international science journals and has won many distinguished awards from NRC, EPA, NSERC and JAPAN Society for the Promotion of Science.
For the past 10 years, Dr. Bhushan has developed many blends of proprietary microbes and enzymes for the enhanced digestion of a variety of organic wastes and sold these blends to most of the leading food waste digesters corporations around the world. Bob's passion to develop food waste technologies is driven by the UN Global initiative of greenhouse gas emission reduction, and the new municipal regulations to separate food waste from the regular waste and divert waste from landfills and lower carbon emissions.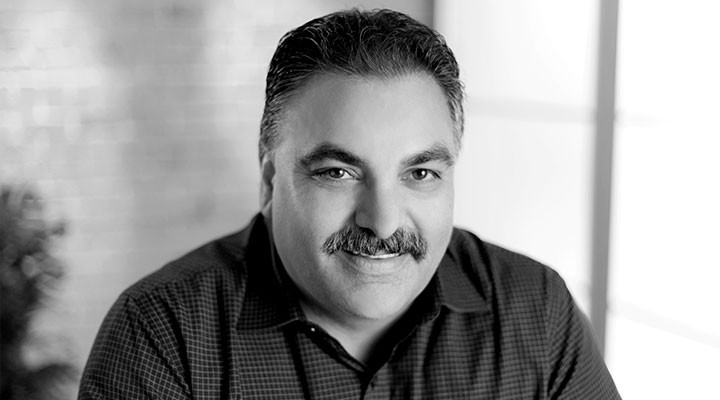 KAL MALHI
Chairman, Director
---
Kal is a Canadian entrepreneur and businessman. He is a retired member of the Royal Canadian Mounted Police where he completed his duties in the drug enforcement and organized crime divisions. He is the Founder and Chairman of Bullrun Capital and deeply involved in the financial markets. Bullrun Capital's Moto is "do good, to do well" and is involved in the advancement of technologies in the interest of universal benefit. Kal has been instrumental in raising capital for various projects totaling in excess of $150 million dollars since 2008. Kal has specialized in working with academia and advances in technology and funded academic research that has potential for commercialization through private and public companies. His extensive network of contacts and personal relationships has enabled him to assemble a growing team aimed at unearthing the potential of technological advancements in the biomedical, agriculture, and technology sectors.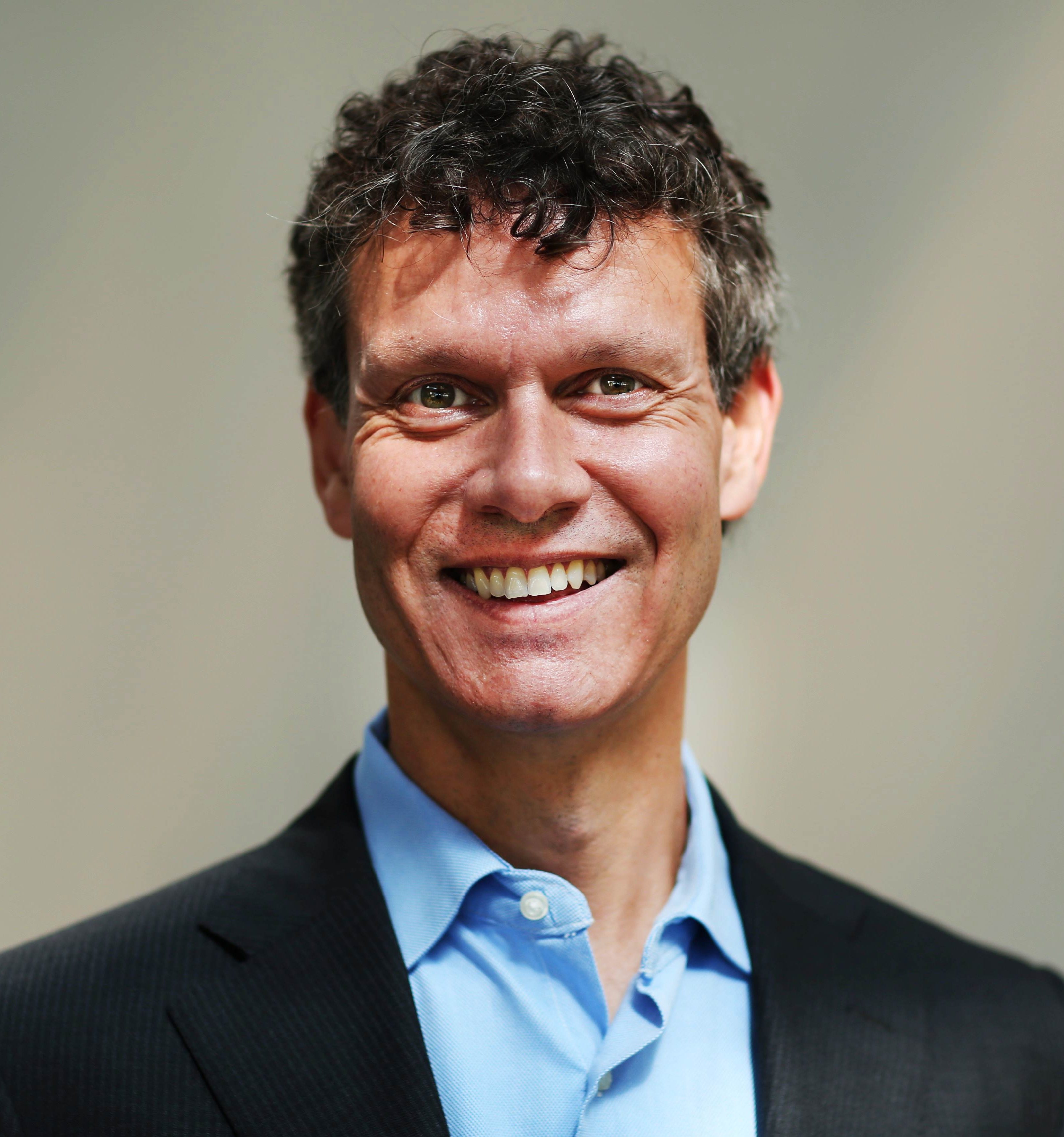 CAM BATTLEY
Director
---
Cam Battley is the Executive Vice President at Aurora Cannabis Inc., a leading producer of medical cannabis and cannabis oils under license from Health Canada. He has responsibilities for business development, external communications, investor relations, government relations, and medical and patient stakeholders, and is a Member of the Board of Directors and Chair of the Advocacy Committee for Cannabis Canada, the trade association for licensed producers. Cam was formerly a Vice President for licensed producer Bedrocan Canada (now part of Canopy Growth Corporation), and was the founder of Health Strategy Group Inc., a management consultancy with global clients including Pfizer, Bayer, Amgen, the World Medical Association and the European Association of Hospital Pharmacists. He previously served as Director of Communications for Eli Lilly Canada, and as Legislative Assistant to Canada's Minister of Consumer and Corporate Affairs. Cam is also a Member of the Board.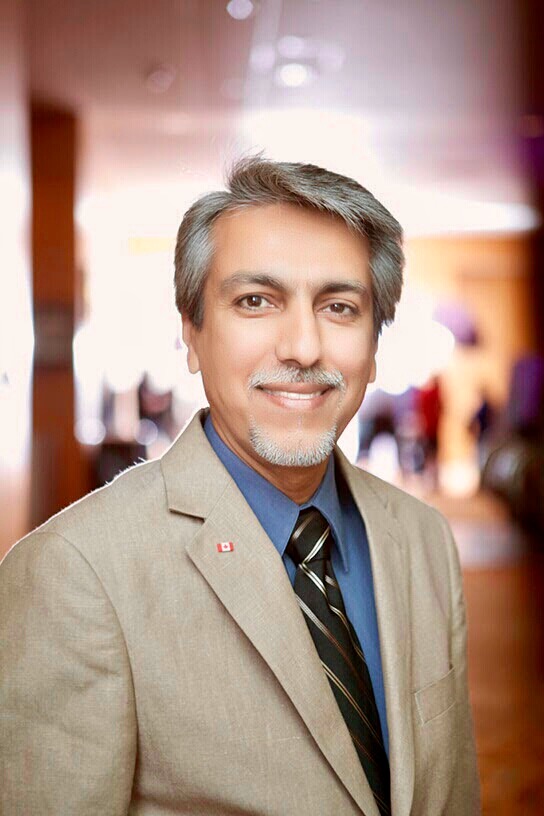 DR. HYDER KHOJA
Director
---
Dr. Khoja has had a distinguished professional career within the high technology realms with strong adaptive ability in leading diverse regulatory programs combined with functional expertise in science and policy domains. His industrial experience spans from advising, innovating & developing cutting-edge projects. He led multidisciplinary teams consisting of professional engineers, scientists, and planners. While working with them; he built a foundation of strong cross-functional skills including research and business development. He has been instrumental in advising to the board for several private and publicly traded start-up companies. Since then he has been a liaison for many educational and industrial cooperative programs. He is serving as a Visiting Faculty for the Aga Khan University and medical hospital in Karachi, where he is developing different natural health products and therapeutics from plant based compounds.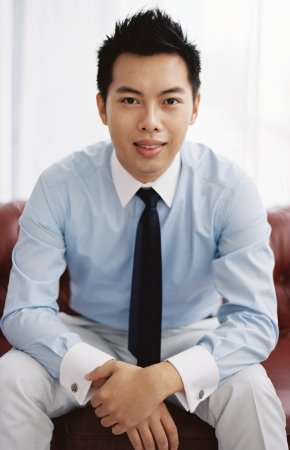 ALFRED WONG
Corporate Development
---
Alfred is an experienced startup stage business development professional with experience in the capital markets and the waste industry in Asia Pacific. From 2014-2016, Alfred guided a waste management company in Hong Kong to a Series A investment round by a venture capital firm and negotiated a successful buyout by a local competitor. Mr. Wong is the Principal at Alfred and Company whereby he consulted with early stage startup companies on development of business plans, recruiting management, negotiating transactions, joint ventures and supporting all company development initiatives.  Alfred also teaches entrepreneurship courses at Spring University, a startup school with locations in 30 countries around the globe. In 2017, Alfred was appointed to the Economic Advisory Committee for the City of Richmond.
RAV MLAIT
CEO, Director
---
Mr. Mlait has extensive experience in managing and raising capital for public and private companies in the technology sector. Mr. Mlait holds an MBA from Royal Roads University in British Columbia with a specialization in Executive Management and his BA (Economics) from Simon Fraser University and has worked with public companies listed on the TSX, TSX Venture exchange and CSE. Mr. Mlait was VP of Corporate development for knowledge-management and CRM software developer, Knexa Solutions Ltd., and financial web portal, Stockhouse Media Corporation.
MICHAEL SADHRA
CFO, Director
---
Michael S. M. Sadhra serves as the Chief Financial Officer of Micron Waste Technologies and Breathtec Biomedical Inc. Mr. Sadhra has been Tax Partner, Sadhra & Chow LLP since May 2009. Mr. Sadhra served as the Chief Financial Officer of several public companies including Cairo Resources Inc. Reservoir Capital Corp., Lara Exploration Ltd.  
He is a self-employed Tax Consultant since January 2007. he was employed at KPMG LLP Chartered Accountants From September 1999 and served as Senior Tax Manager from October 2003 to December 2006 specializing in Canadian and international taxation for mining companies.  
Mr. Sadhra holds a Bachelor of Commerce from the University of British Columbia in 1991 and Chartered Accountant from the Institute of Chartered Accountants of British Columbia in 2001.